TONE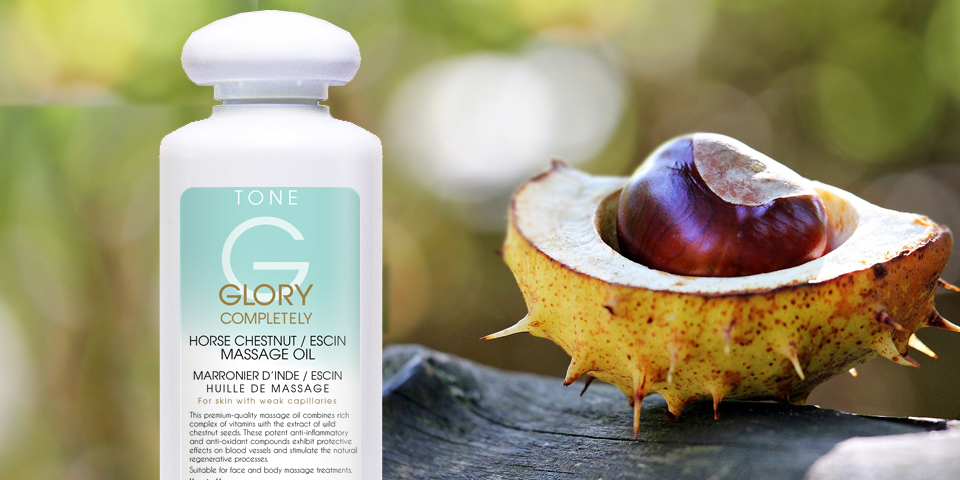 Tone
Horse Chestnut/ Escin Series
Designed for mature and dry sensitive skin.
Excellent in anti-stress procedures following non-invasive aesthetic treatments, especially on red or blotchy skin.
Infused with horse chestnut, rich in escin and flavonoids, and made with fine botanical oils, these special series reduces the appearance of puffiness and redness due to dryness and improves resiliency, tone, and texture of the skin. Use it to fight the look of wrinkles, or as an emergency quick fix to revitalize the look of sensitive, dry, and tired skin.
Showing 1 to 7 of 7 (1 Pages)