CHOCOLATE DREAMS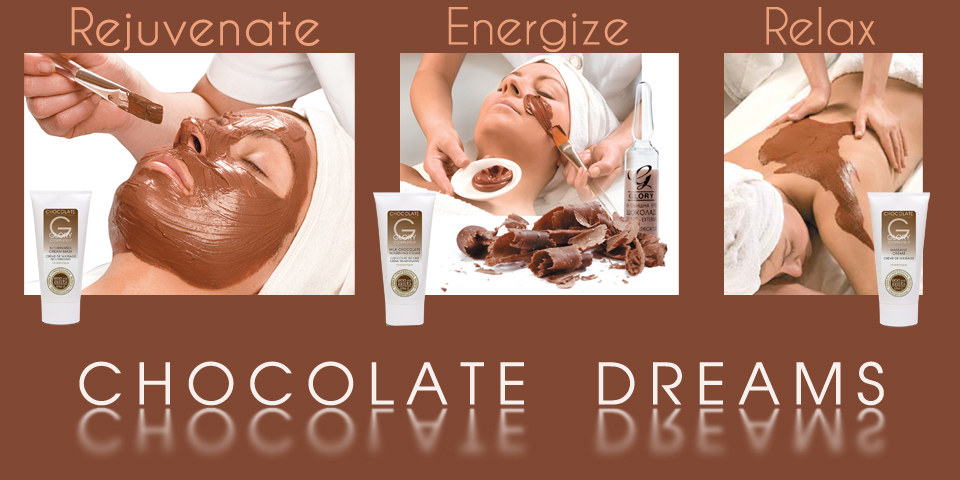 Chocolate Dreams

Chocolate Dreams collection creates a sense of harmony while replenishing skin with instant hydration and visible vitality.
No one can resist a little indulgence.
This delicate skincare with a delightful aroma of chocolate has a fantastic rejuvenating effect on the look of the skin. It relieves dry skin and improves the appearance of aging, leaving skin feeling supple and silky soft.
Create a restful escape where you can dream in chocolate.
Showing 1 to 7 of 7 (1 Pages)