BULGARIAN YOGURT PROBIOTIC THERAPY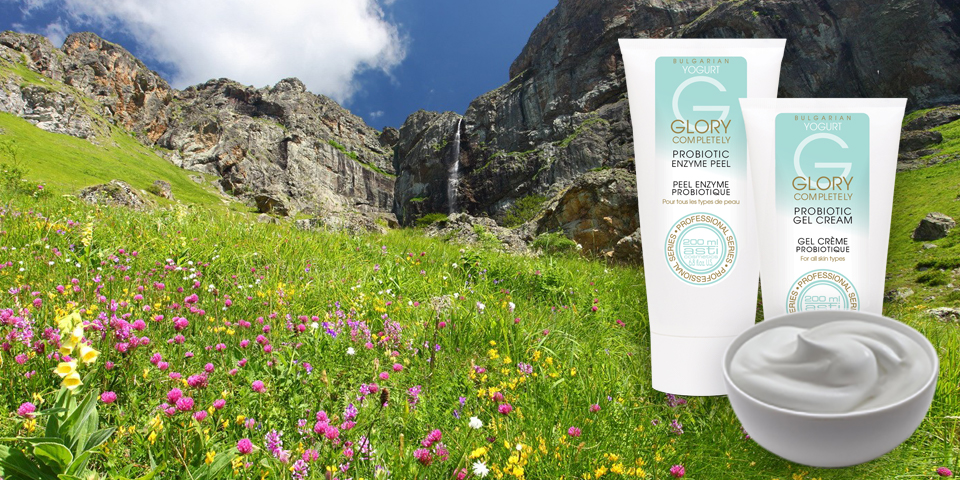 Bulgarian Yogurt Probiotic Therapy
A unique Gift from Nature for everyone.
Bulgarian Yogurt Probiotic Therapy is a premium skincare line, especially beneficial to tired-looking aging skin and problematic skin, prone to acne or redness.
The probiotic series of enzyme peel, cream mask, and gel cream effectively targets signs of acne and premature aging to help skin attain a smooth, radiant, and healthy look. Bulgarian Yogurtquickly gains recognition because of the amazing long-lasting visible results.
Click to Download VivaLaCara Collections Brochure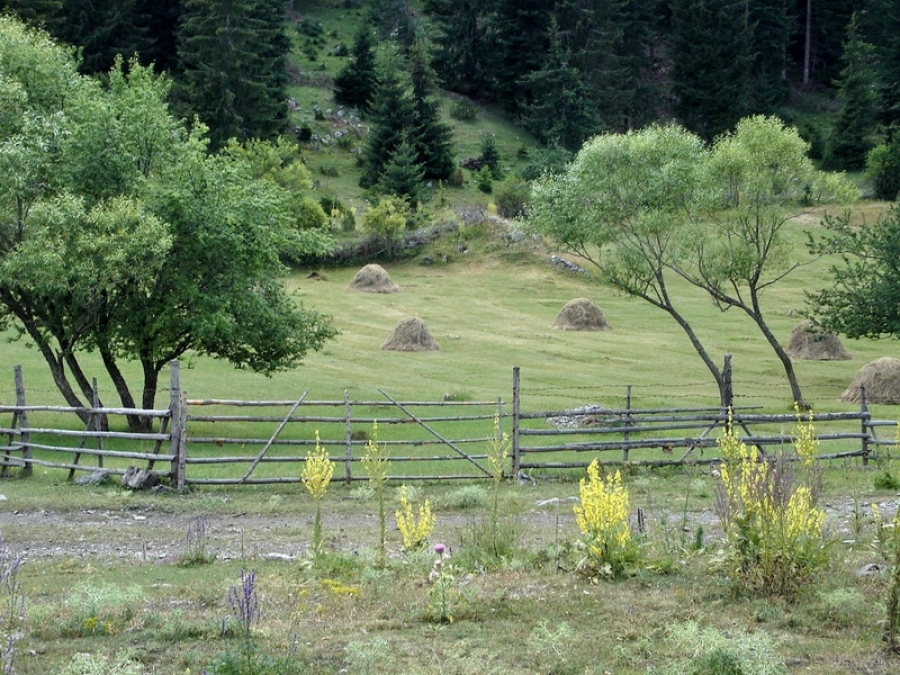 Bulgarian Yogurt Probiotic skincare has been developed, based on the highly prized qualities of the Bulgarian yogurt, made in ecologically clean regions in Bulgaria and well known as a source of health and longevity. It features two probiotic strains of patented lactic acid bacteria, Lactobacillus bulgaricus and Streptococcus thermophilus that are frequently combined.
Lactobacillus bulgaricus is the main bacteria used for the production of yogurt. First identified in 1905 by the Bulgarian doctor Stamen Grigorov, the bacterium feeds on lactose to produce lactic acid, well-known for its cosmetic benefits. Lactobacillus bulgaricus can be found naturally living only in Bulgaria, although the bacterium is grown artificially in many other countries.
READ LESS