CALMOSENSINE ™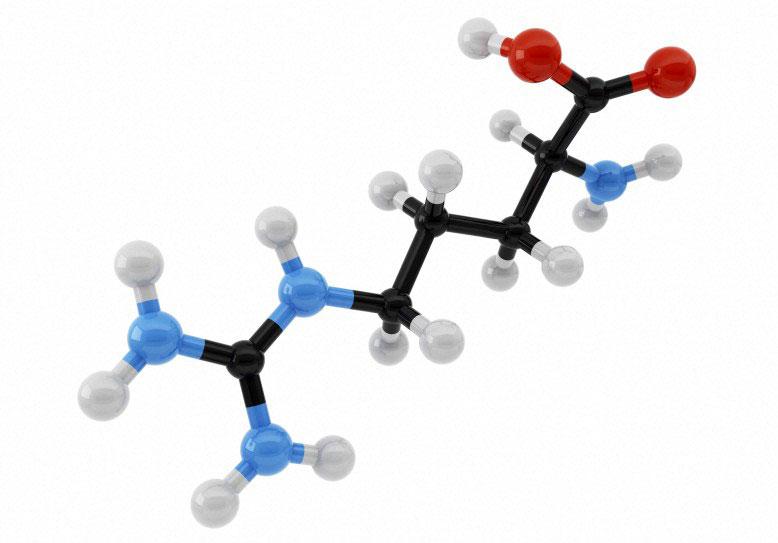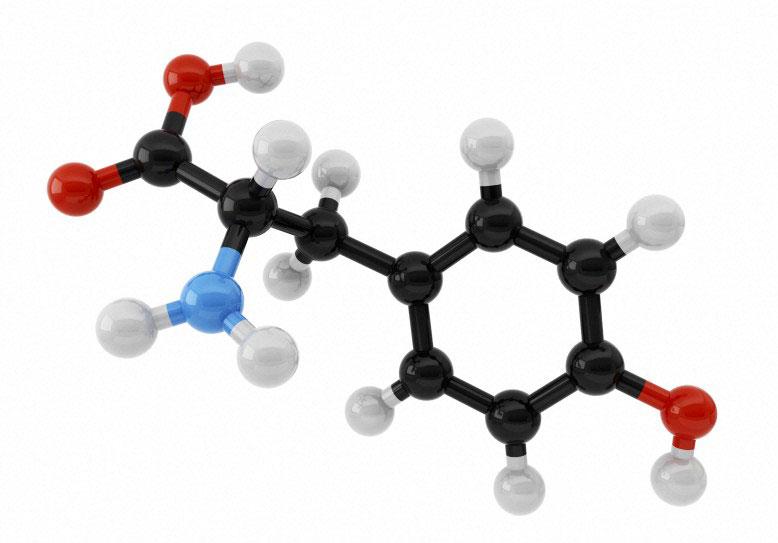 CALMOSENSINE™ by Sederma contains patented neuropeptide based on the naturally occurring in the body two amino-acids tyrosine and arginine.
CALMOSENSINE™ relieves skin tensions that contribute to the formation of expression lines and wrinkles. It helps enhance facial contours and reduces the look of aging.

CALMOSENSINE™ helps put the skin at ease while calming the appearance of signs of the discomfort of stressed sensitive, irritated, or dry and itchy skin by reducing the perception of various unpleasant stimuli.
Showing 1 to 3 of 3 (1 Pages)