LIFT CONTROL WITH HYALURON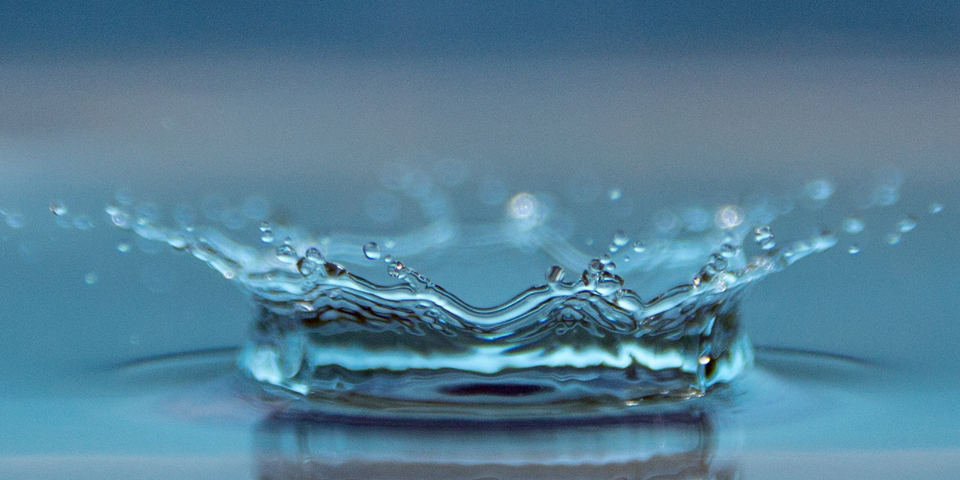 LIFTCONTROL with HYALURON
Super Hydration for all skin types
Infuse your skin with instant hydration and vitality. Protect it from the abuse of the elements with these unique blends of hyaluron, allantoin, vitamins, and select botanicals for a radiant, silky looking skin.
Click to Download VivaLaCara Collections Brochure

As we age, our skin loses elasticity and the ability to preserve moisture, resulting in the visible loss of firmness, pliability, and plumpness. Including hyaluron in skin care regimen helps attain adequate skin hydration to improve skin's texture and to reduce the appearance of wrinkles by "plumping up" the skin.
Hyaluronic acid is a naturally-occurring polysaccharide that lubricates and acts as a cushion to promote smoother-looking skin. Hyaluronic acid holds close to 1,000 times its weight in water, so it is literally "a super magnet" for moisture.
Sodium hyaluronate, a water-soluble salt form of hyaluronic acid is a preferred ingredient to include in skin care products because it is superior in helping skin retain moisture.
READ LESS
Showing 1 to 5 of 5 (1 Pages)