BLUEBERRY DELIGHT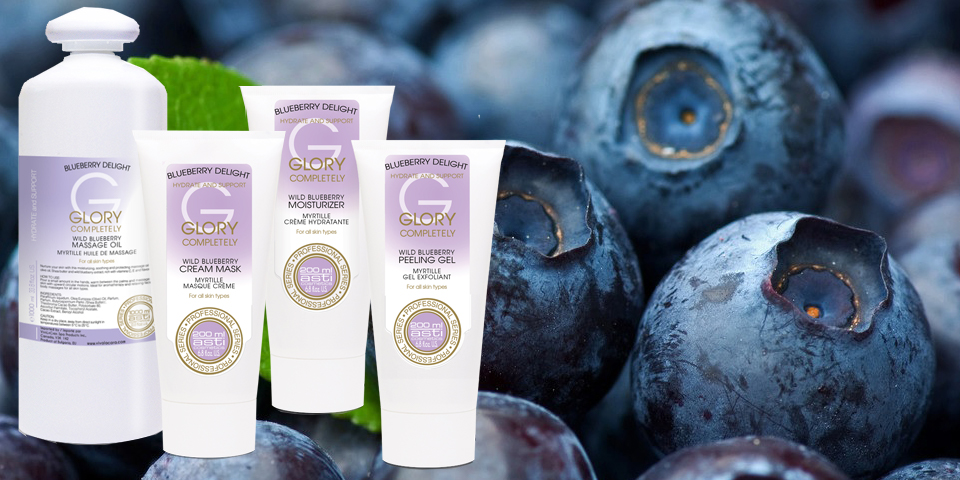 Reveal the beauty of your skin with Blueberry Delight Collection.
This luxurious skincare line features wild blueberry extract, naturally high in vitamins, resveratrol, and flavonoids. Gentle, delectable blends with a flavor of Nature will indulge the senses while bringing a look of silkiness and natural glow to the skin.
Give your skin a healthy moisture boost, and help it protect against the abuse of the elements with this fantastic everyday skincare, balanced with precision for all skin types.
Showing 1 to 7 of 7 (1 Pages)